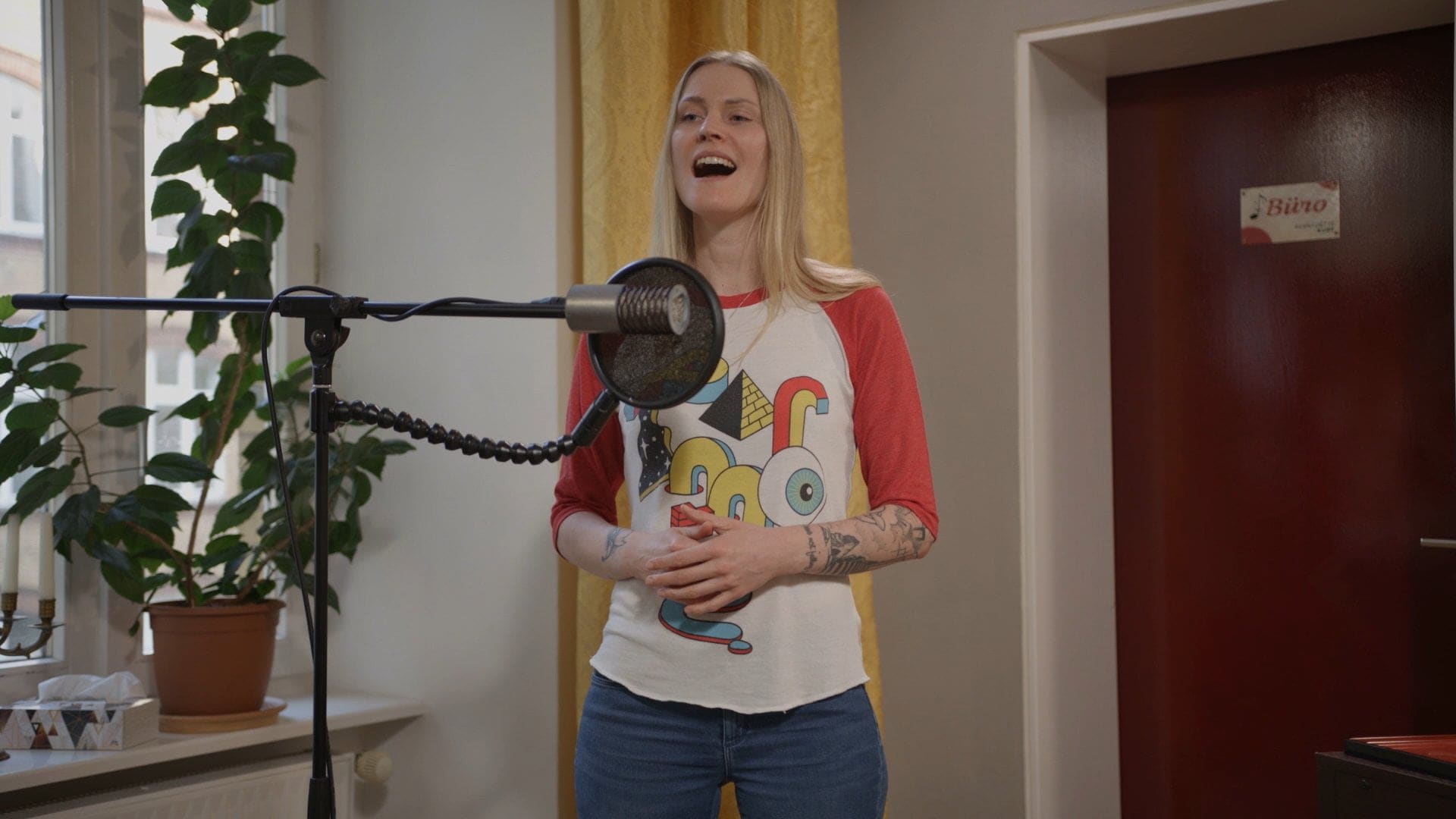 Singing lessons in Berlin-Mitte
for beginners, advanced and professionals
My classes are designed to bring out your full potential. vocal potential to unfold. With the right technique, you can develop expressive singing and perform in front of your audience with confidence.
The main focuses of my teaching are:
Breathing technique and supporting the tones
sonority and carrying capacity of the voice
Unbroken change between chest and head voice
Extension of the voice range
Singing with full voice in high register (Belting)
creating songs
Microphone training and stage performance
If you would like to know more about me and my singing lessons, then take a look at the small Film portrait which was broadcast on RBB television in 2011.
Singing Studio in Berlin Mitte
Singing Studio in Berlin Mitte
My singing studio is in Berlin-Mitte. The teaching room is equipped with a Air purifier (test winner Stiftung Warentest, Corona-tested).
Professional around the topic of singing can be found in my Blog read up, Music and videos from me can be found here: Official website
Would you like to take a trial lesson?
Call me at this number: 0175-207 42 43 or contact me at: info@singasong-behappy.de
See you soon, and: Sing a Song - Be Happy!
Saturday, 22 July 2023, 2:00 pm - 6:00 pm
Saturday, 16 September 2023, 2pm - 6pm
A trial lesson is not enough for you? Want a 
compact look at the best techniques of singing? 
Come to my studio and join in!