Singing lessons in Berlin with a professional singer
for beginners, advanced
and professionals
Discover online courses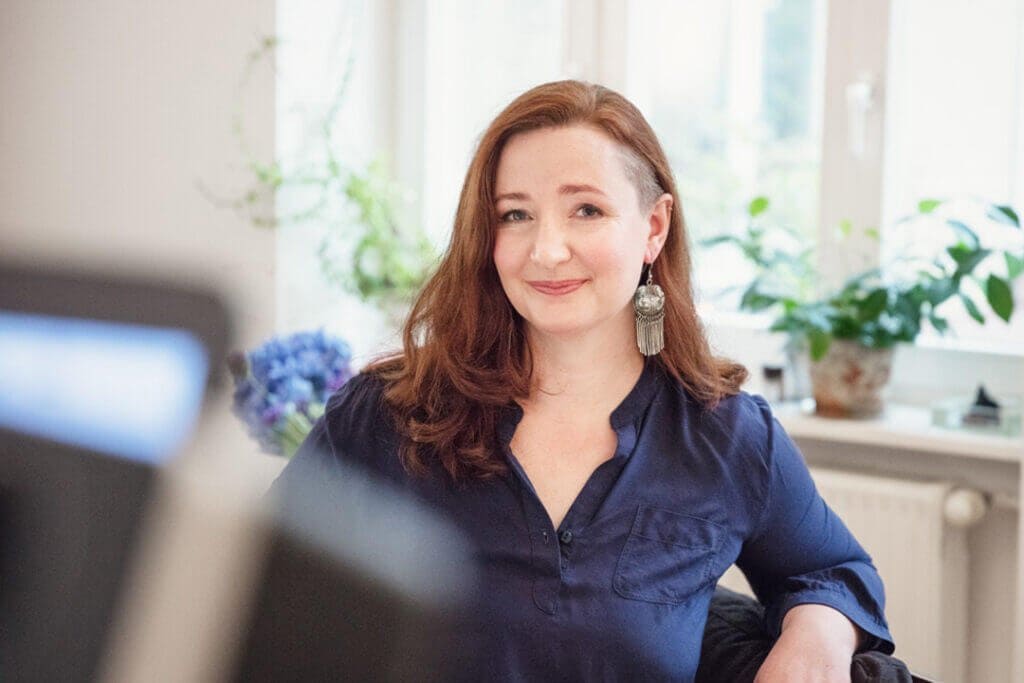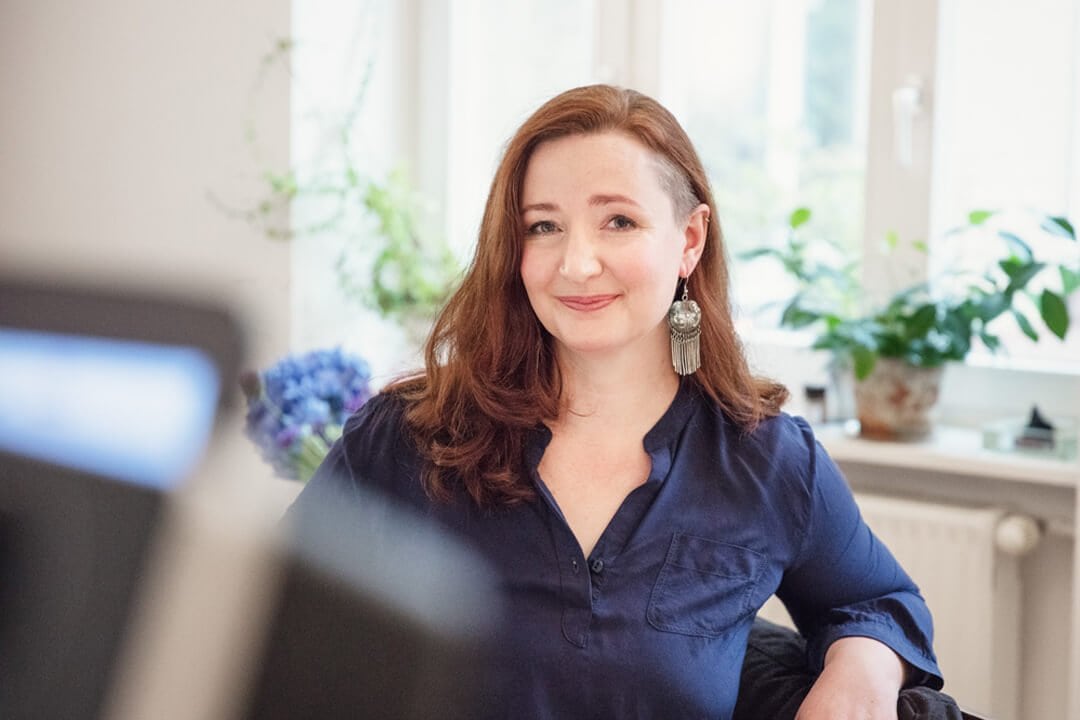 Glad you stopped by my site!
My name is Bernadette KubeI am a singer/songwriter and give singing lessons in Berlin. Whether you have always had the desire to sing, or you want to improve your singing skills, with the right technique you can develop expressive vocals and perform in front of your audience with confidence.
My lessons are designed to develop your full vocal potential. With the right technique, you can develop an expressive singing and step in front of your audience with a confident feeling. vocal potential to unfold. I work on the basis of voice science findings. So it is possible that you already Great progress after a short time achieve.
The Focal points of my teaching at a glance:
Breath management and support of the tones
Resonance and carrying capacity of the voice
Smooth transition between chest and head voice
Expanding vocal range
Singing with high-energy sound (belting)
Microphone training and stage performance
Song work
Learn more about me
Learn to sing online
Free live webinar
09 November 2023
Register now
Students sing songs
Janine sings Sunday Morning
Holger Jens sings "He Still Cares
Lena sings "Six Feet Under
Louisa Sings Make You Feel My Love
"Superb one on one singing lessons, from those important breathing and warm-up techniques/exercises to all aspects and advice on how to sing correctly. I recommend wholeheartedly."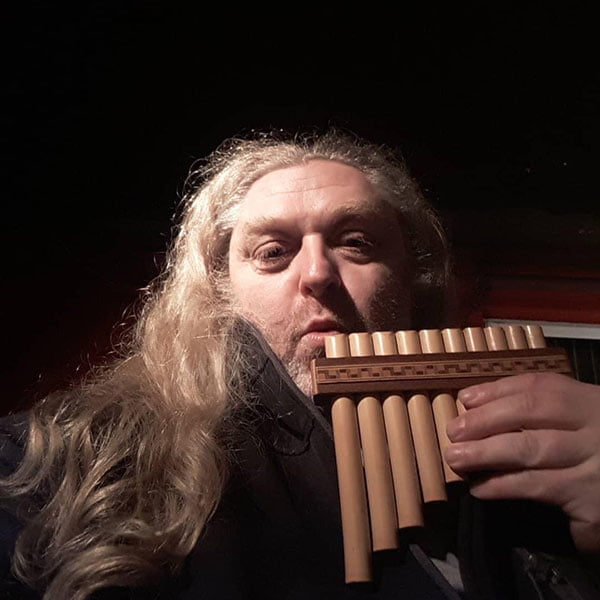 Robert Wimpory - ok choir