Singing Workshop Berlin - Compact Course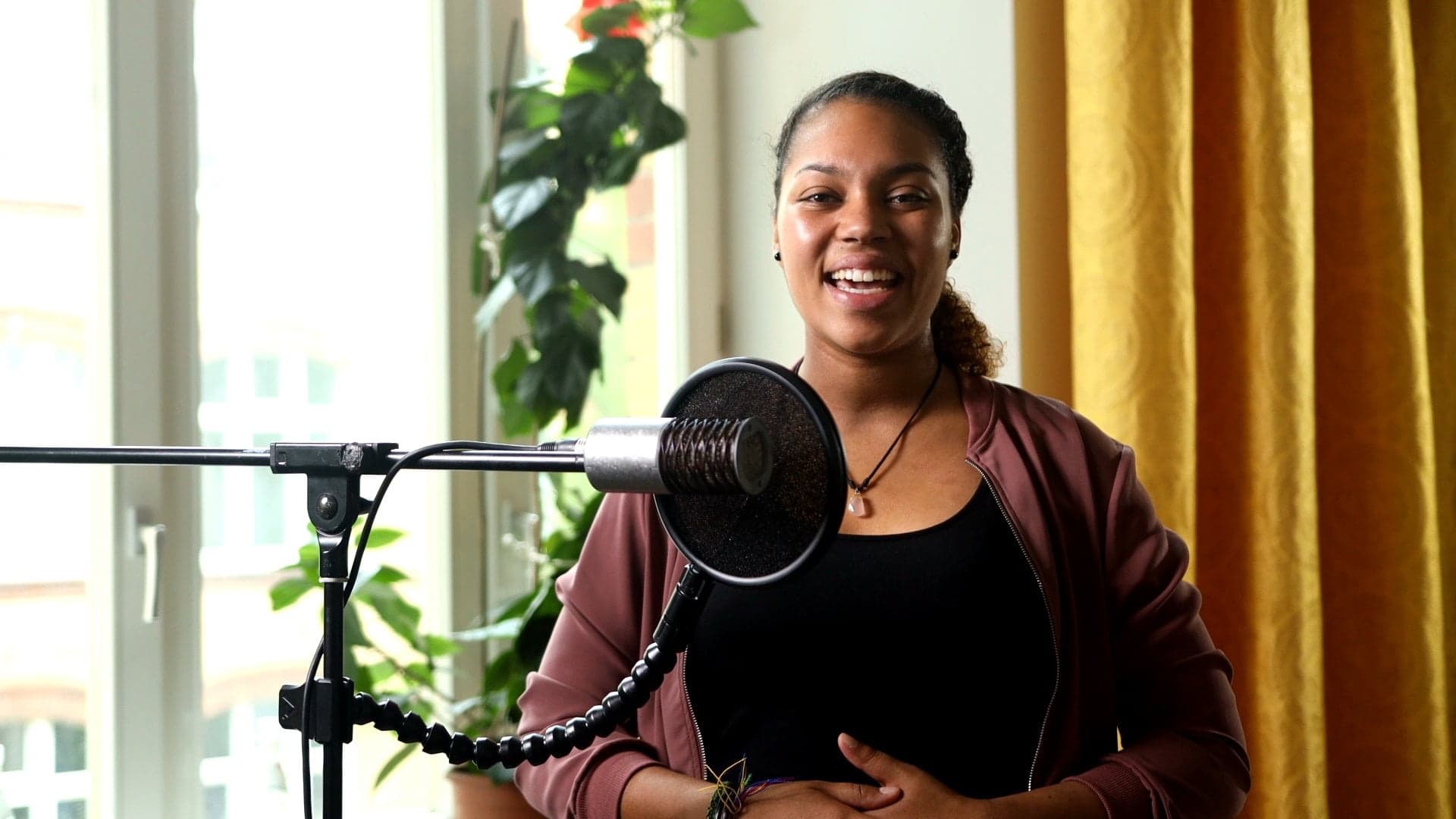 We sing songs, with and without a microphone. Everything can, nothing must. Ask me questions and try yourself out. Get to know your voice better!
The special feature: The booking of this workshop includes an additional free 45-minute individual coaching on a date of your choice.
For whom the singing workshop is suitable:
Beginning singers who are considering taking voice lessons, but for whom a trial lesson is not enough
amateur singers who already have some experience with vocal technique but want to learn something new
Vocal professionals who are regularly vocally challenged and want to become more powerful
Make new contacts and get inspired! Enjoy the loft atmosphere in Berlin's Mitte district with freshly ground coffee and homemade cake. Book an unforgettable singing experience now,
I look forward to seeing you!
Venue for the singing workshop Berlin:
Anklamer Str. 38, 10115 Berlin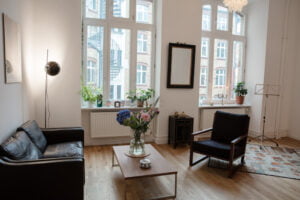 Enter your details in the form on the right. The registration data will be sent by e-mail.
Enter your details in the form below. The registration data will be sent by e-mail.
Costs:
250,00 Euro (without VAT)*
Number of participants:
up to 5 people**
Conditions of participation:
Upon receipt of the completed online form, the registration is binding. Places will be allocated in the order in which registrations are received. The participation fee can only be waived if the registration is withdrawn by e-mail at least 10 days before the day of the event. If you cancel at short notice due to illness, you will have the opportunity to make up the date at a later date.
The participation fee of 250,00 Euro (without VAT)* is to be transferred to the following account after receipt of the written confirmation of registration:
Bernadette Kube
Berlin Savings Bank
BIC: BELADEBE
IBAN: DE67 100 500 001 700 106 984
*Bernadette Kube's music pedagogical work properly prepares students for a profession or an examination to be taken before a legal entity under public law. Therefore, according to the certificate § 4 No. 21 a) Doppelbuchstabe bb) Umsatzsteuergesetz (UStG) she is exempt from VAT.
**Minimum number of participants: 3 people