Learning to sing online made easy - with the Sing a Song - Be Happy app!
💪 🎶 Achieve your goals in a short time with our effective online vocal training:
a good breathing technique 
a stronger and louder voice
easy singing of high notes
more sonority and greater carrying capacity of your voice
Smooth transition between chest and head voice
Expanding your vocal range in the high and low registers
Singing with high-energy sound (belting)
Improve your stage presence
Discover your hidden talents! Our unbeatable offer:
1 year membership for only €19.95 per month
½ year membership for only €24.95 per month
And the best part? Try the app now for 7 days for FREE!
Test now for 7 days free of charge
🎤 Online singing lessons by subscription - bring your vocal skills to life!
Dive into our world of singing and experience more than eight hours of high-quality video material to accompany you on your musical journey. Whether you're a beginner or an advanced singer, you'll find the perfect online singing course!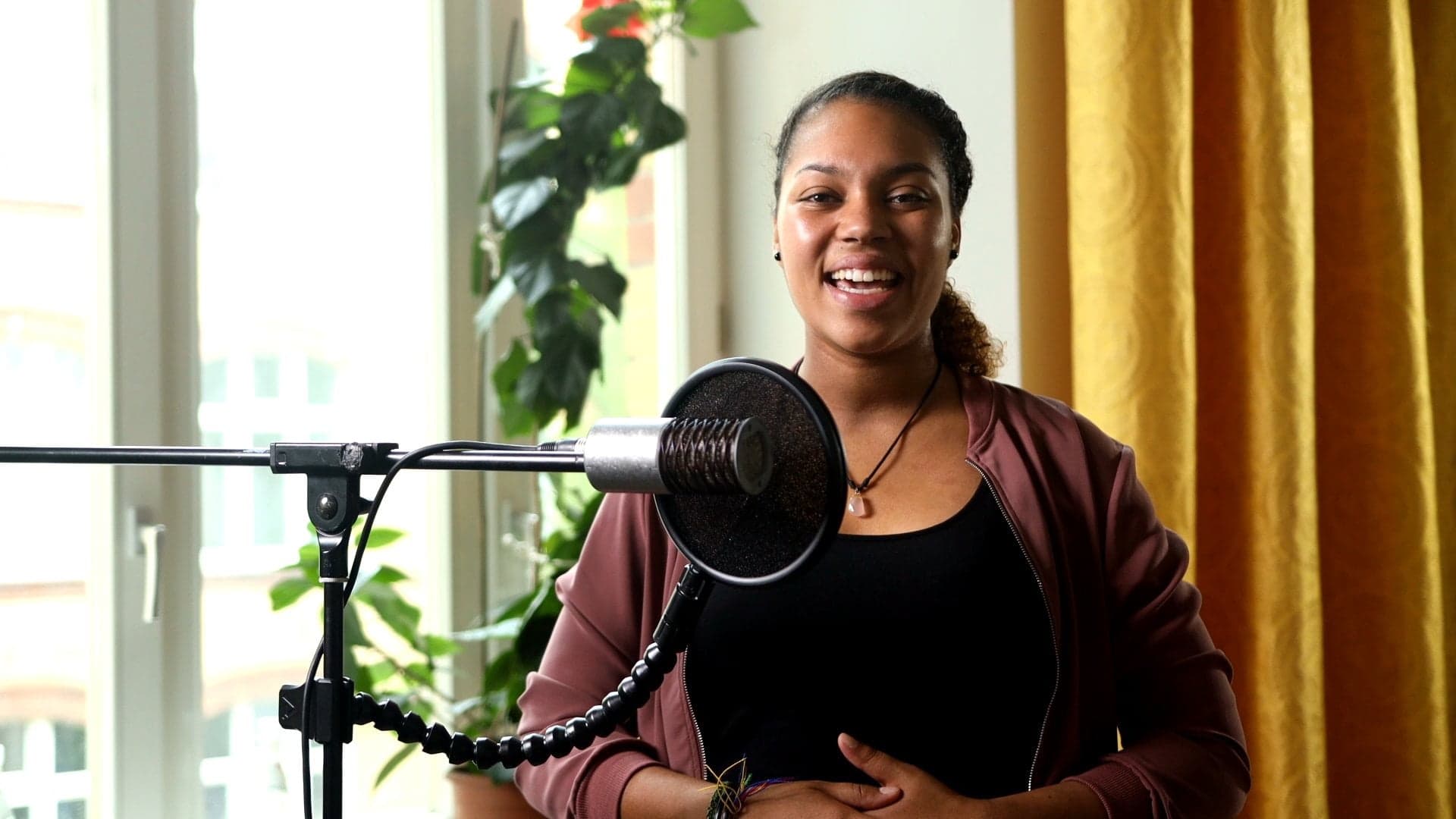 Individualised singing courses: Perfectly matched to men's and women's voices! 🙌💁‍♂️💁‍♀️
You won't find a one-size-fits-all approach to our online singing courses! There are singing courses for women and for men. Benefit from the tailor-made training! We specifically address the differences between men's and women's voices.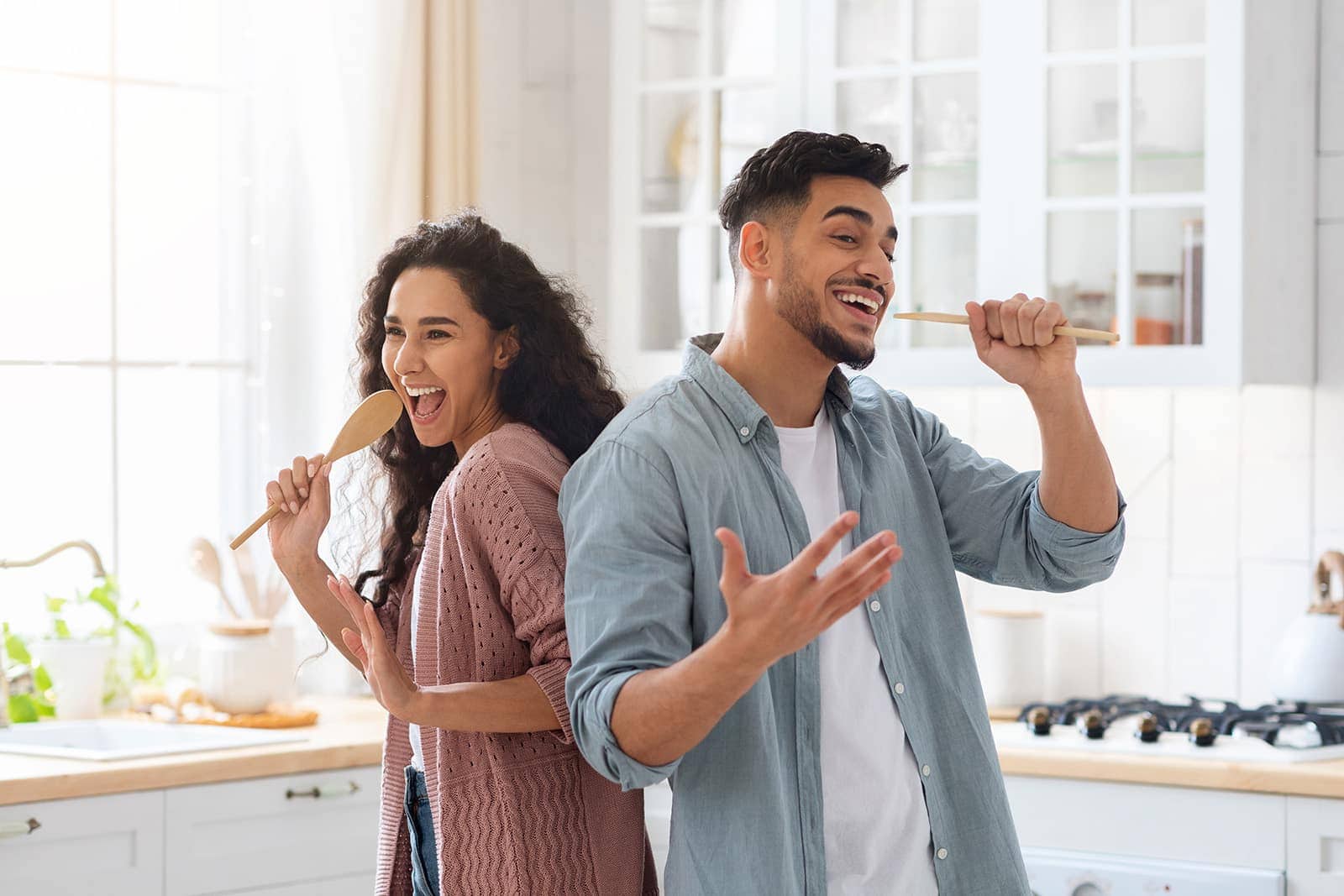 🌟 Learn at your own pace
and arrange your singing lessons the way that suits you best. Our app allows you to practise anywhere and anytime - according to your personal schedule and at your favourite place!
With a practical subscription model, you get access to all online courses. 📲

No tedious searching around for different courses - with us you have everything you need in one place!
Test now for 7 days free of charge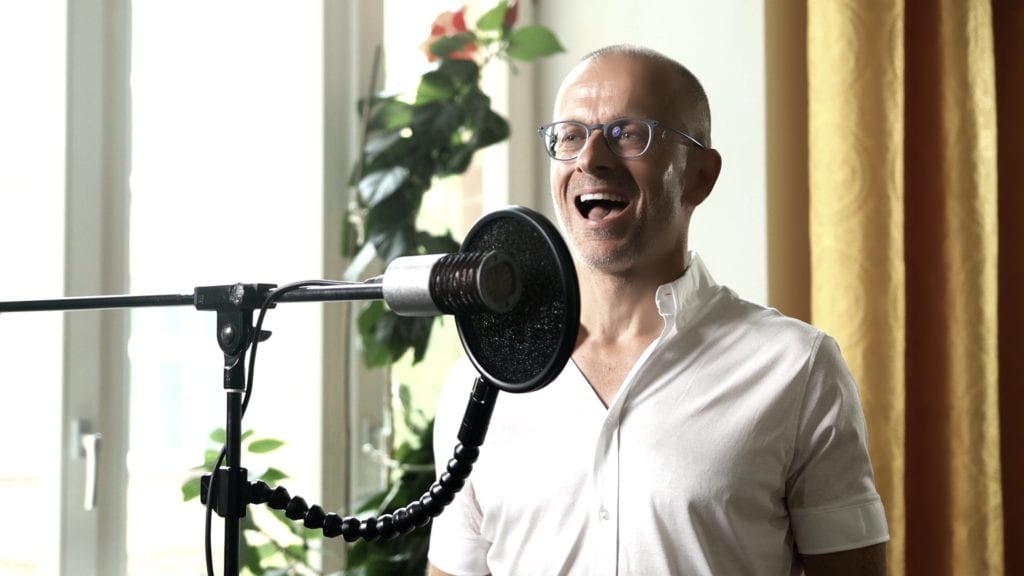 🌐 Flexible online or as an app for on the go

Our offer is as versatile as your musical passion. The Sing a Song-Be Happy app is available for both iOS and Android, so you can access the content offline once you've downloaded it. No Wi-Fi? No problem - practice when and where you want!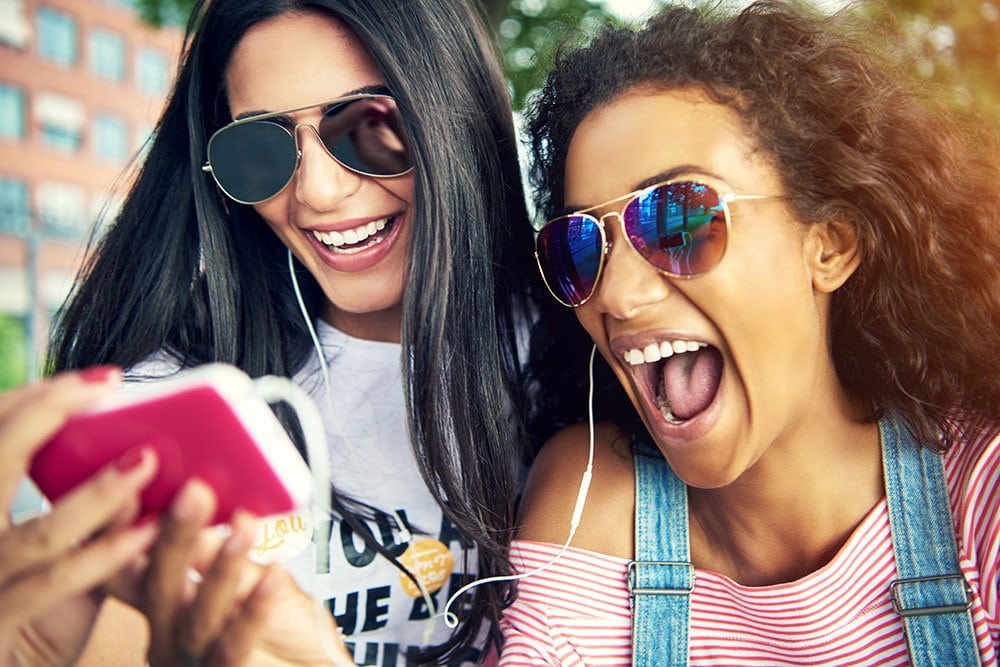 And that's not all! As a special highlight, once a month you will receive a one-hour group coaching live via Zoom 🎵
Together with other singing enthusiasts you can ask your questions, benefit from valuable tips and further refine your singing skills.
Test now for 7 days free of charge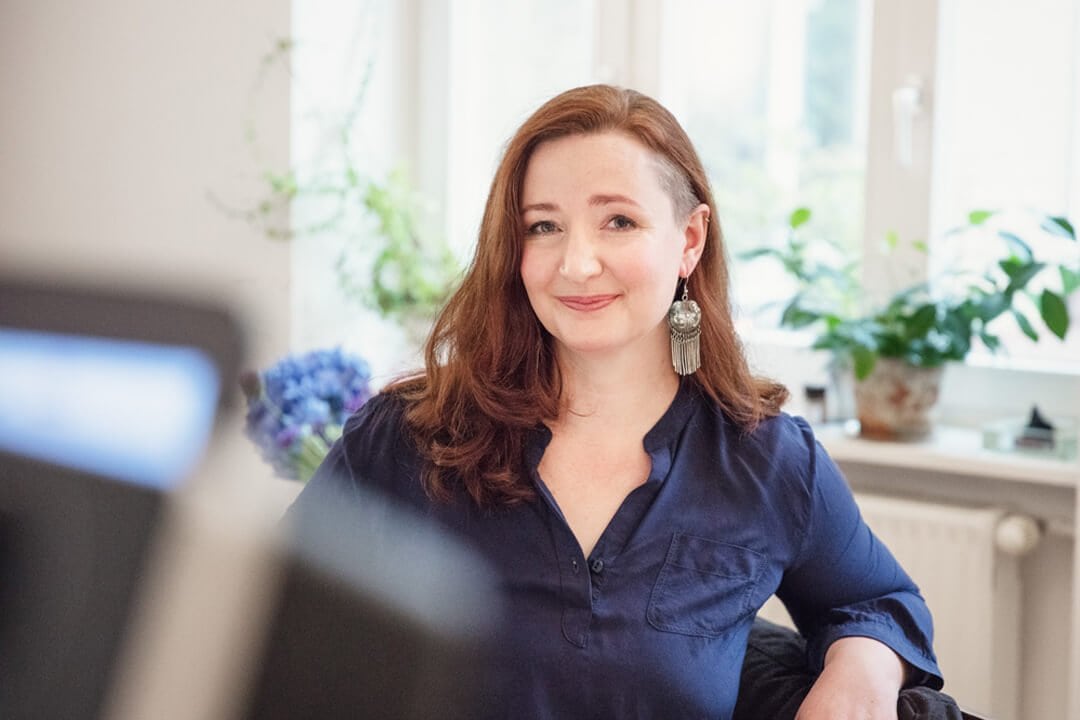 🎬 Practice with videos in a double pack and improve your skills in no time!

For each exercise we offer two videos: first a sample video with a student demonstrating the exercise, and then a video for you to repeat the exercise on your own. By practising regularly, you will develop your vocal skills so that you will always be able to call them up confidently when singing!
👥 Dive into our exclusive Facebook group and exchange ideas with other singing friends.

Ask questions spontaneously, get answers from me and the other group members and experience a supportive community that accompanies you on your singing journey!

What are you waiting for? Start your musical adventure today!
Test now for 7 days free of charge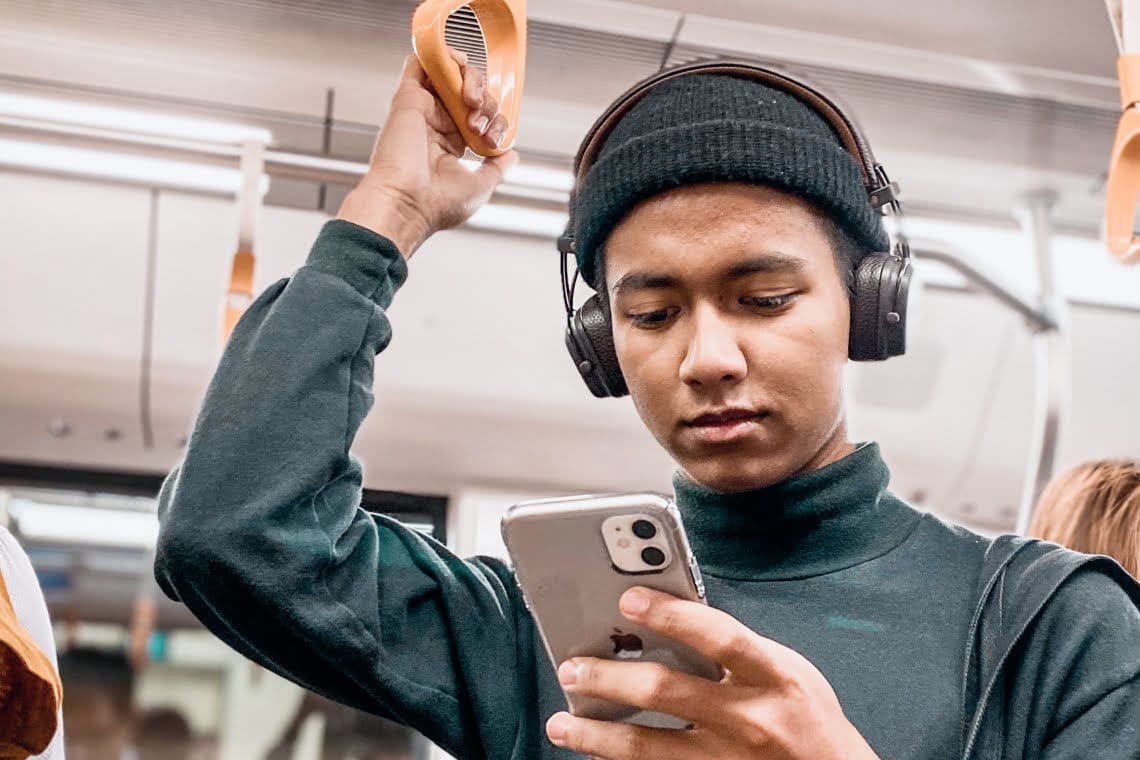 Students sing songs
Janine sings Sunday Morning
Holger Jens sings "He Still Cares
Lena sings "Six Feet Under
Louisa Sings Make You Feel My Love