Location and time-independent online singing lessons with more than nine hours of video material.
Learn at your own pace
Independent of time and place, when and where you want
Use the course for as long as you like (NO SUBSCRIPTION!)
You can support this with a personal Online vocal coaching Book via Skype or Zoom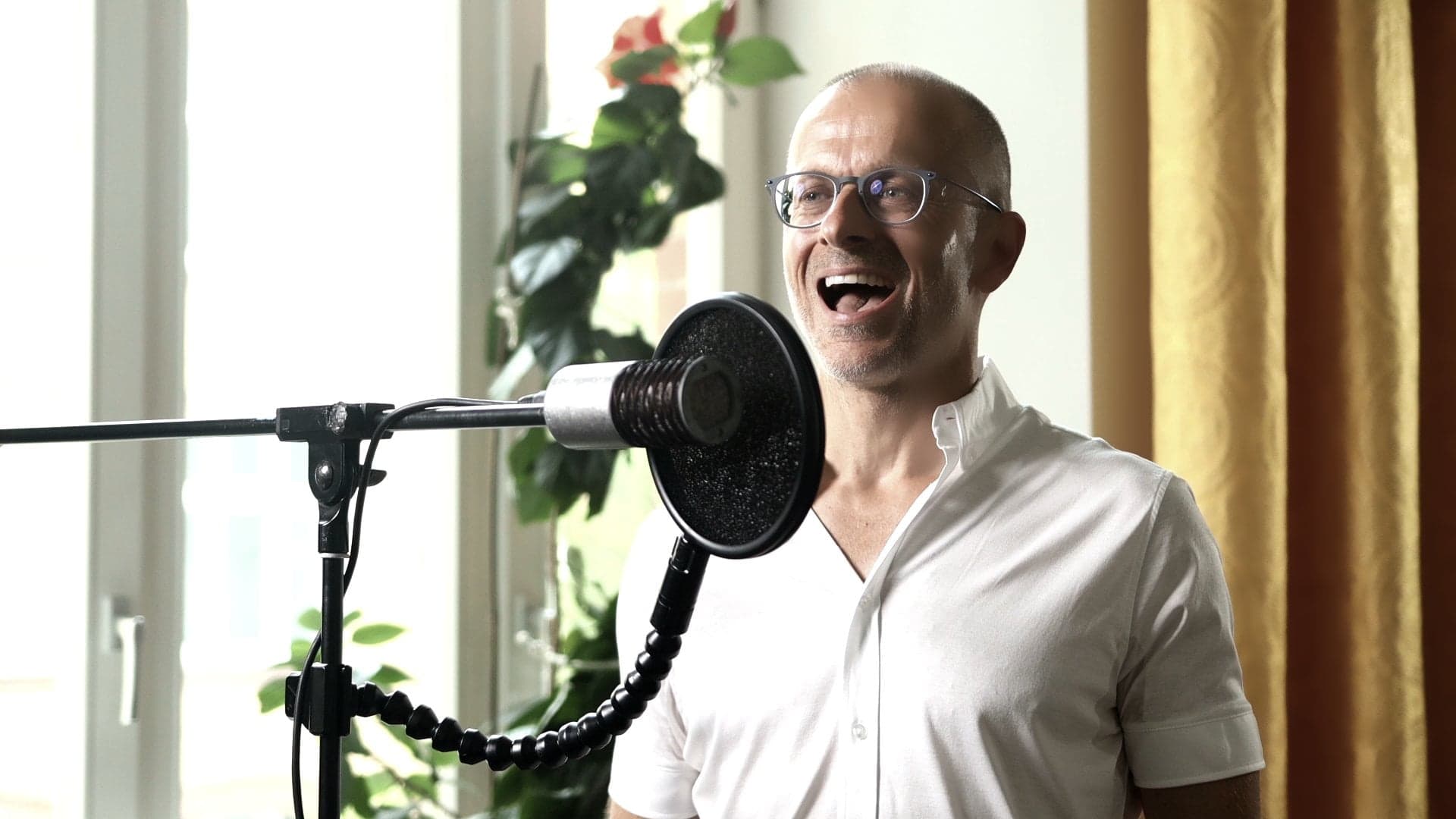 I am glad that you are interested in my online singing courses!
Building the voice: Step by step
Similar to fitness exercises, you build up your vocal muscles step by step through the singing exercises in the courses. You train the functions that make up an expressive and flexible voice and increase your vocal performance.
Practising with videos in a double pack
There are two videos for each exercise: first a sample video with a student who demonstrates the exercise, then a video with which you can repeat the exercise on your own. By practising regularly, you can build up your vocal skills so that you can call them up when you sing.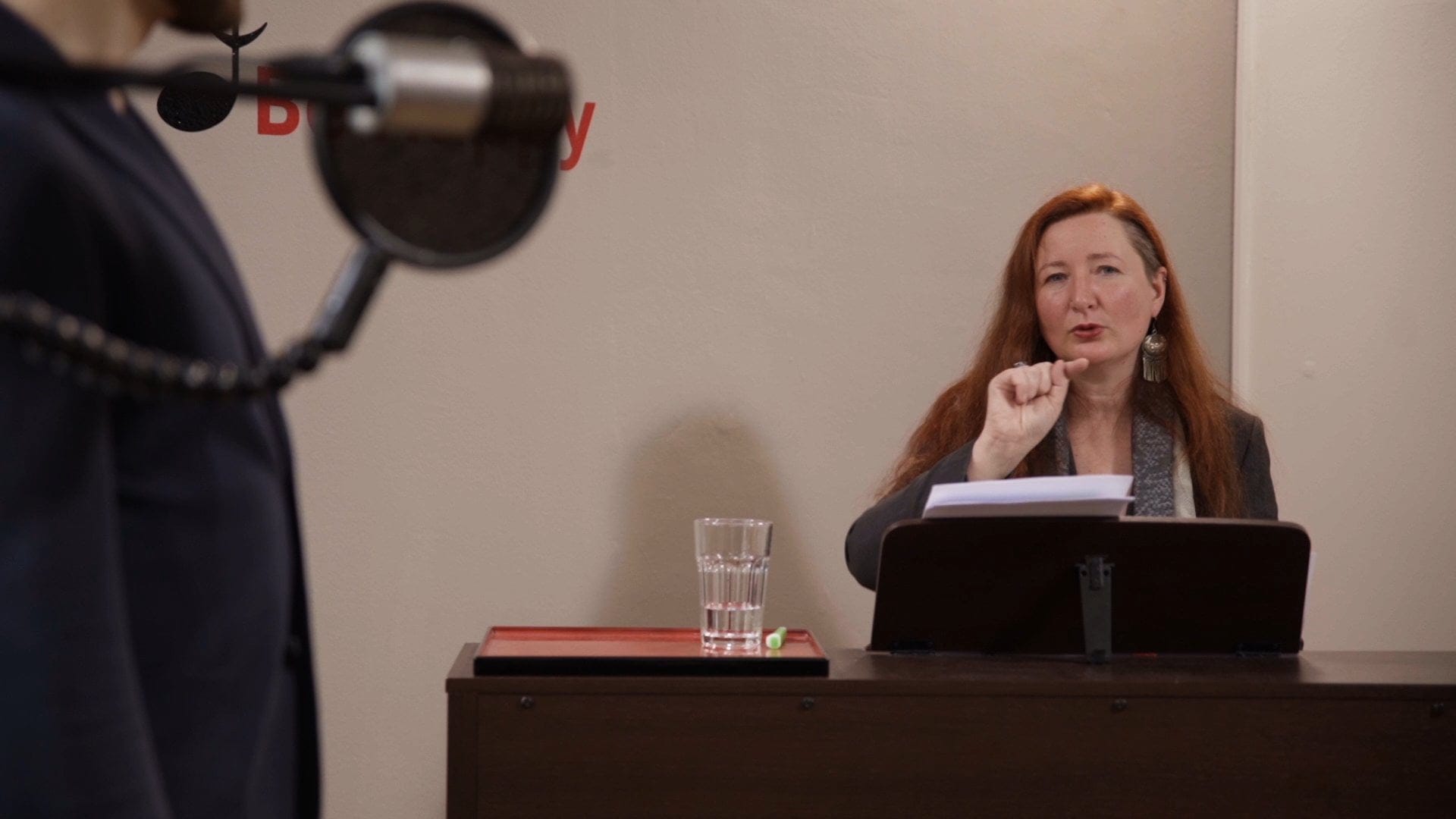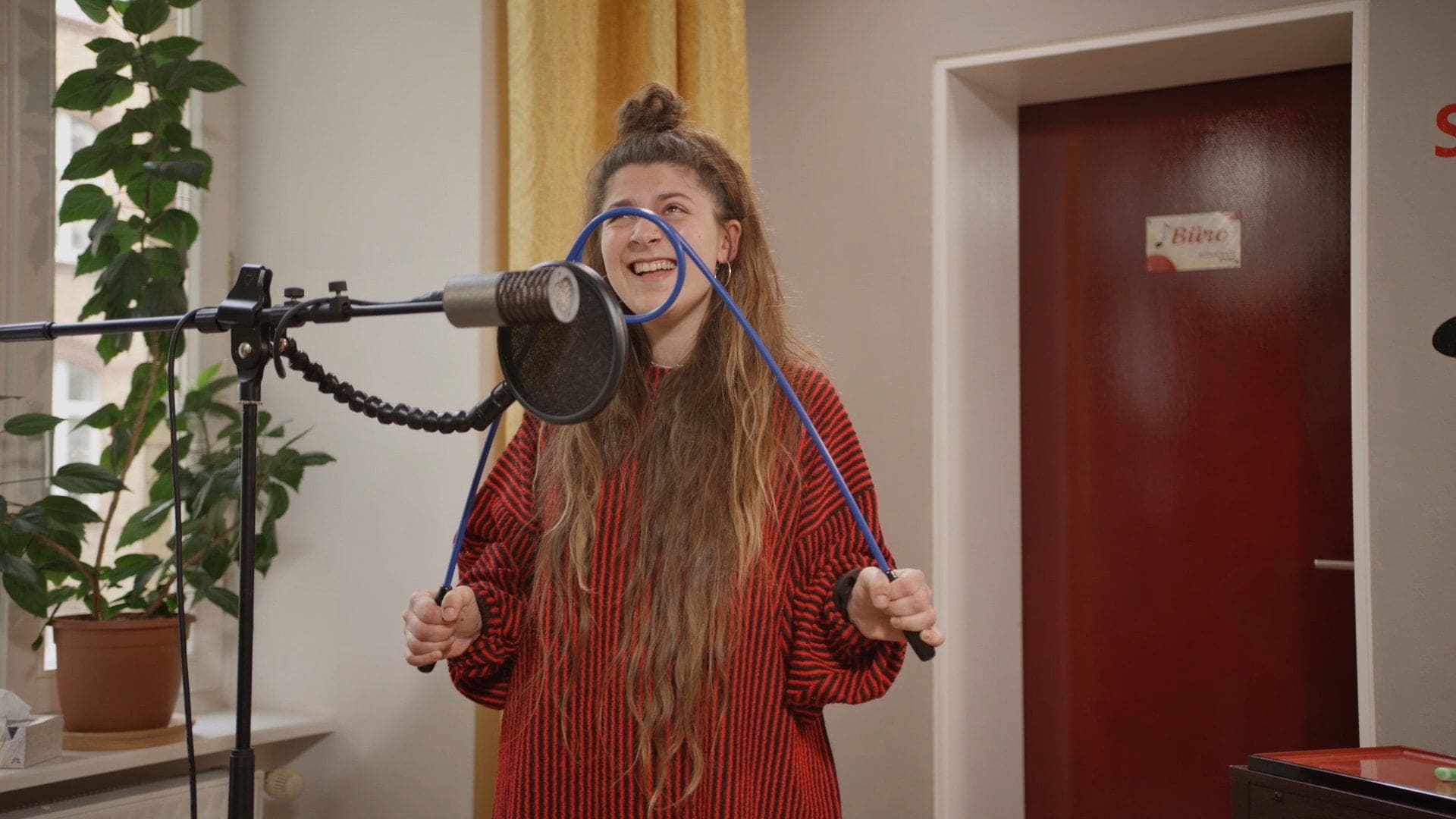 For every level
The online singing courses are divided into male and female voices. They are aimed at adults of all ages and young people after their voices have changed. Everyone who enjoys singing and wants to train their voice is welcome.
Sing a Song - Be Happy!