What you learn in the intermediate courses
You've been singing for a while, you've tried it out and you've already used tips to improve your singing. But more demanding songs quickly bring you to your limits.
In this course we will build your Vocal range further out. The intervals between the sung melodies become larger. Bit by bit we explore the higher ranges of your voice. So that you learn to Singing high notes without pressureWe will show you how to build up the supporting muscles for this.
If it is still difficult for you, to change from the chest voice to the head voiceWe will help you to cope better with the change of register. This is how you work out a stable middle layer and the sounds no longer break away from you.
So that when you change to the high register your voice Powerful and flexible remains, we introduce a new voice sound: the change from the usual head voice sound to a more penetrating voice sound, the so-called "Twang". So you can effortlessly from quiet to loud change, set dramatic climaxes and sing more demanding songs.
For whom the intermediate courses are suitable
Intermediate 1 is suitable for singers with previous knowledge who are no longer at the very beginning and would like to improve their singing through technique exercises.
Intermediate 2 is recommended for singers who have already gained some experience with singing technique but would like to learn something new to improve their singing.
This might also interest you
"It really took me a while to find the right lessons until I came across Bernadette. She adapts perfectly to the student and after just a few lessons you can see improvements in your voice. Thanks to the pandemic, I have to take lessons online, but it hardly makes a difference! I highly recommend anyone to try her, online or onsite."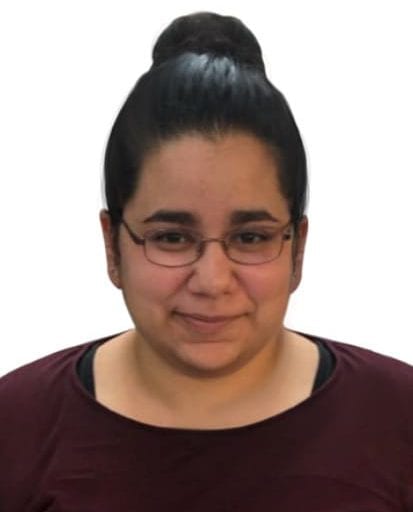 Hazel Brooks - Student Film School Babelsberg (Screenplays)