What you learn in the advanced courses
You are regularly vocally challenged and sing demanding songs. Therefore, you need to be able to deliver a convincing performance regardless of your daily form. This course supports you to be able to call up your singing technique at any time and to perform in front of your audience with a confident feeling.
A lot of great songs require it, Singing in the high register with a full voice. We will deepen your ability in this course, to get air quickly and the Sounds long to endurewithout pressing them. This protects your voice from strain and fatigue.
You also want low tones and sing songs in a lower register more effortlessly: In this course, train the vocal fry. This will help you relax your vocal cords and expand your deep chest voice.
We show you the so-called "Twang" soundto make your singing above all louder and more sustainable in the high register to make. With this piercing vocal sound you can Change effortlessly from quiet to loudwithout putting additional strain on your voice. This helps you to be in full voice at the end of long concerts.
In addition to the twang sound, we will do exercises that will give your voice more volume through a darker and fuller timbre lend. This is how you expand the Expressiveness and mutability Your voice by an additional nuance.
For whom the advanced courses are suitable
Advanced course 1 is recommended for singers who sing regularly, already use singing techniques and want to expand or refine their skills.
Advanced course 2 is recommended for singers who are regularly vocally challenged, want to become more powerful and want to prevent injury and fatigue.
This might also interest you
"Dear Bernadette, I would like to thank you for your loving support and really great work, in which you put so much heart and soul. I have already been able to make so much progress and am very grateful and proud to have achieved this through your help. I am looking forward to many more years and many singing lessons with you.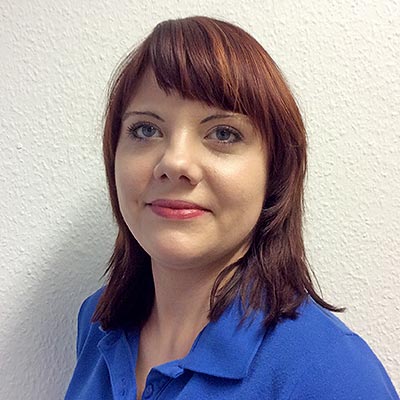 Maria List - Physiotherapist for dogs