What you learn in the beginner courses
In this course you will first learn how to warm up your voice. The mobilises your vocal muscles and ensures that you do not strain your voice.
So that you can Hitting tones better we start with small intervals. All exercises are used in the low and high register. In this way you get used to singing high notes and hitting them with confidence.
Step by step we expand your vocal range. Many beginners push to sing high notes. We will show you how to sing the sung Stabilise tones in pitch without pressure can.
So that your voice sounds fuller and more pleasantYou train to consciously change your tonal space with the help of your tongue, lips and palate. In this way you create more sound and your Voice becomes more sustainable.
In this course you will also learn how to relax your belly in a flash so that you don't run out of air when singing. This way you take in enough air in a short time when you breathe in, Strengthen your diaphragm and train the Abdominal breathing as the basis of your breathing technique.
To relax your vocal muscles, there is always a cool down at the end of the singing exercises. This promotes the Regeneration your voice and allows you to sing more effortlessly the next day.
Who the beginner courses are suitable for
Beginner 1 is recommended for singing beginners without any previous knowledge.
Beginner 2 is suitable for beginners with little previous knowledge.
This might also interest you
"Bernadette is a professional singer and teacher. She has patience and I learn a lot. My voice has improved a lot. It's really fun when I can use what I've learned at the end of each lesson practising with Bernadette. It's especially nice that I feel like a professional during the lessons. The singing lessons with Bernadette are very enriching for me and I can recommend her with a clear conscience."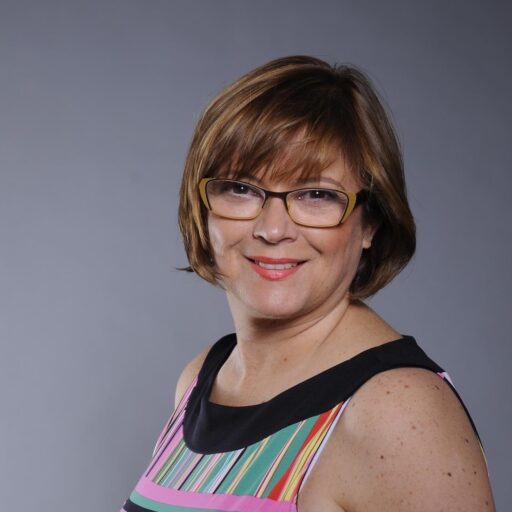 Karin Moderer - Marketing Manager Guscom AG