Welcome to my podcast for voice & singing!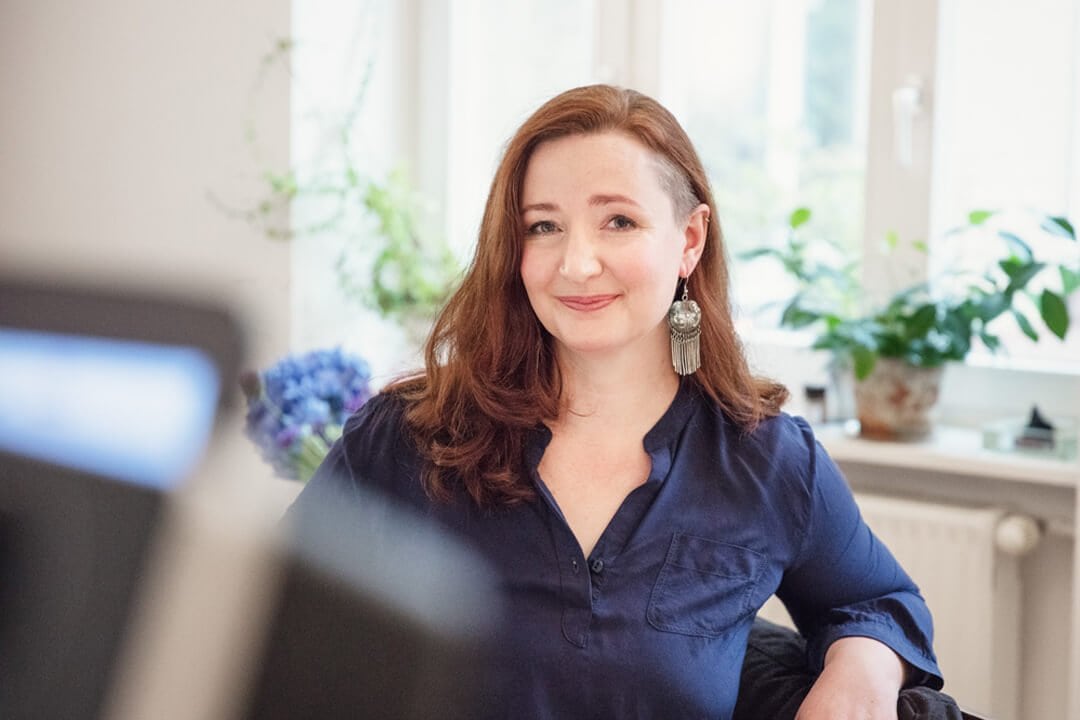 This podcast offers helpful information, analyses and tips on the subject of singing, breathing and singing lessons. In an entertaining way, I would like to support singers in their training and daily vocal work.
The contributions are based on my own 20 years of experience as a singing teacher and singer, plus insights from modern voice science and singing pedagogy.
The podcast is published once a month. I hope its content will be useful and enriching for you.
You can listen to and subscribe to my podcast here. I would be happy about a rating!